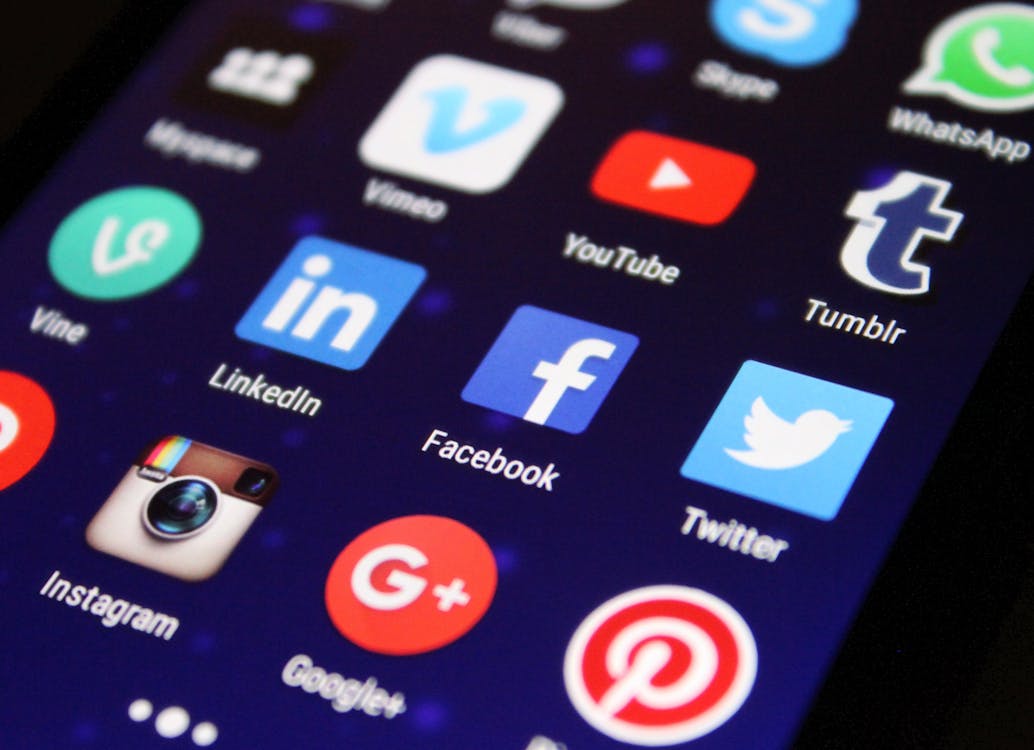 Why You Should Consider Using Social Media Advertisement to Market Your Business
Social media can play a significant role in marketing your business, no matter the size of your business. Most people don't utilise social media advertisement due to lack of knowledge about its benefits or believing that it is a waste of time and thus resources. Social media advertisement nowadays is more than just about followers due to the introduction of wide audience marketing tools such as Facebook ads. A lot of people from all over the world will view your advertisement when you post it on social media platforms.
The number of people with access to the internet and smartphones also continues to rise every year, meaning business should start tapping this new market. Whether you are using Facebook, Twitter or Instagram, it is evident that there is someone new who will see your post and thus be interested to learn about your products. It is wise that you ensure that you have smart posts which are appealing to attract prospective customers. Below are some of the advantages of social media marketing for businesses.

A Wide Audience

There are numerous advantages that you can reap from advertising your products using social media platforms. The public may not be aware of your product if you don't invest in marketing and will continue purchasing what they are used to. The use of social media is one way of ensuring that a large number of people is aware of your products or the new brands that you are introducing to the market. Social media is an effective platform to tell your product's story. People will always log in to their social media accounts a few times in a day providing an audience for your posts or adverts. The service is available to all sizes of businesses due to the low cost of advertising compared to other forms like print media and TV adverts that only huge corporations can afford. Some social media advertisement types are even free like using a business Facebook account to market your products or sharing your adverts to Facebook and Whats App groups.

Ability to Link Your Website

After customers become aware of your products, they will need to learn more about the products if they are interested. Most people will go to the internet and conduct simple research about the products and the manufacturer as a way of ensuring that they are making the right purchase decision. You can provide that information in your social media page or link your posts with your websites. Linking will send your customers to your landing page thus saving them the struggle of finding more information about the products. It is also possible to create appealing ads that will attract social media users and provide information that will win their trust.

Easier Targeting

The use of social media platforms will assist you in ensuring that you reach out to the target customers easily. In social media, you can interact with your customers and learn from them. The sites are also reach with information about what the users like and their location which will assist you in ensuring that design interesting adverts that will catch their attention. The customer preferences information found in social media enable companies to serve their new customers better to ensure satisfaction. The use of these social media platforms such as Facebook and twitter will assist you in helping some of the customers solve some of their problems using your products and boost sales in the process. . The comment session will also provide a platform for the consumers to give feedback about their products and also give positive testimonials that can influence others into buying your products. It is, therefore, necessary that you make the decision now to ensure that you reap the benefits of social media advertising.